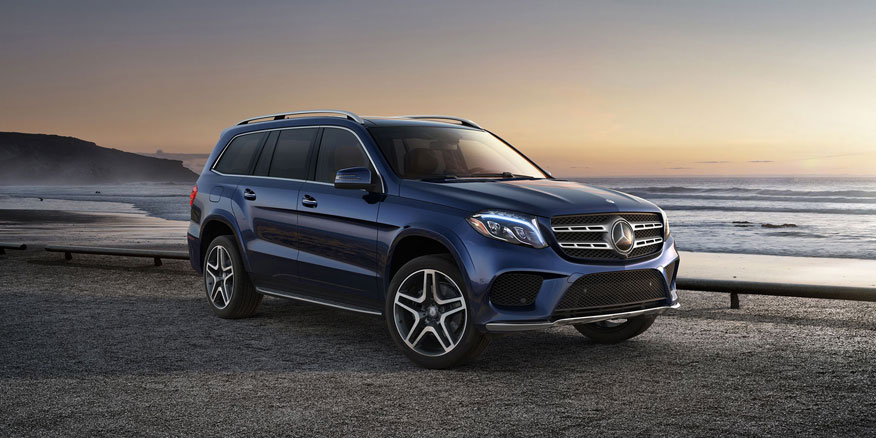 U.S. News & World Report has released its list of the 10 Most Comfortable Luxury SUVs of 2018, and Mercedes-Benz occupies two of the top spots. They include:
2018 Mercedes-Benz GLC
$40,050 | U.S News Interior Score: 8.6/10 | USN Overall Score: 8.8/10
USN says: "Among rivals in the compact luxury SUV segment, the Mercedes-Benz GLC offers arguably the best interior. With seating for five adults, the GLC has comfortable seats that take the pain out of long drives. If that journey also includes lots of luggage, you can fold down the second-row seats for a total of 56 cubic feet of room. Leave them in place and you'll still have a convenient 17 cubic feet of cargo space."
2018 Mercedes-Benz GLS
$69,550 | U.S News Interior Score: 8.6/10 | USN Overall Score: 8.9/10
USN says: "The Mercedes-Benz GLS has the cabin ambiance you expect from a Mercedes-Benz, not to mention the extra space provided by an SUV with three rows of seating. While the front seats are the most comfortable – especially when ordered with heating and ventilation, along with a massage function – the second- and third-row seats don't skimp when it comes to space or luxury. Cargo room is another bonus with the GLS, with 49.4 cubic feet available when the third row is folded."
See the entire list here.
Test drive the Mercedes-Benz GLC or GLS today at Isringhausen Imports in Downtown Springfield, Illinois.